Designer Wedding Dresses and Bridal Wear in The Kingdom of Fife
Special Days Brides are a family-run business situated in Kirkcaldy. We understand that your wedding day should be perfect in every way, therefore we try to make choosing your outfits as relaxing and stress-free as possible. We have Wedding Gowns, Bridesmaid Dresses, and Flower Girl dresses as well as accessories to compliment your chosen outfit.
It's All About the Bride!
Special Days Brides:
Over twelve years
helping brides find
their perfect
Wedding Dress.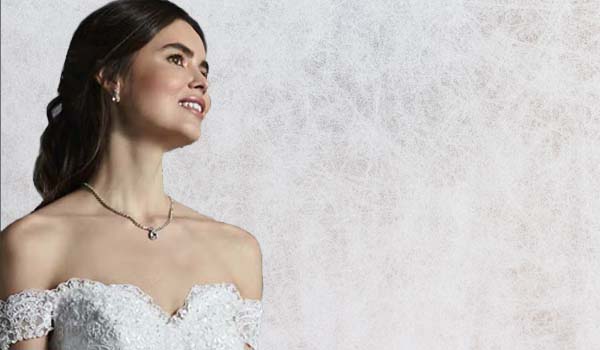 22A Victoria Rd
Kirkcaldy
Fife
KY1 1DU
United Kingdom
Tel: 01592 201400
info@special-days-brides.co.uk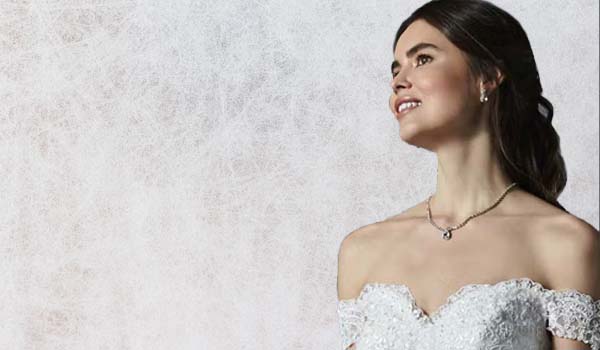 Special Days Brides
Consultations by Appointment
We take pride in providing
personalised customer service,
ensuring that each bride receives
the attention she deserves.
It's all about the bride!
I said YES to the dress today!! 3rd dress I tried on. such a beautiful shop with a fantastic and wide range of dresses. The owner, Karen made me feel so comfortable whilst trying them on and was such a fantastic help. Great experience!! 5*
Thank you so much to Karen who was absolutely wonderful with my daughter . The whole experience was amazing and finding the perfect dress was a bonus . There was no pressure and she gave expert advise . Thank you so much and we highly recommend Karen.
As a wedding venue having worked with Special Days Brides on numerous occassions we cannot praise them enough for their reliability professionalism and wide range. Our brides repeatedly tell us how pleased they are after visiting Special Days Brides and with the service they get thereafter.
This shop is AMAZING! Karen bent over backwards to find me a dress at such short notice! The best shop I have ever been in and I have tried on about 100 dresses!! Karen is so lovely and knows exactly what you are looking for, she made me feel to welcome and great every time I went into the shop! If anyone is looking for a dress you NEED to go here!
I had the best time trying on dresses today. I had been worried about trying on dresses before going. And my worries were immediately calmed. Such amazing service and a beautiful choice of dresses to try. Highly recommend!